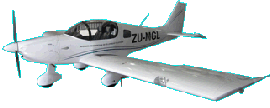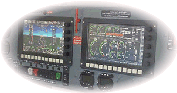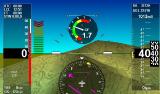 I/O Extender
This device connects to the airtalk link of an Enigma, Odyssey or Voyager EFIS system. This allows you to extend the EFIS with comprehensive digital and anlog signal monitoring as well as driving automation and alarm annunciator panels. The I/O Extender is also used to allow remote control of certain EFIS functions via joystick mounted push buttons etc.
Downloads:
This program is used to create and edit script files for use with the I/O Extender. Script files are used to specify functionality for inputs and outputs as required for your application.
This is the user manual for the I/O Extender. The manual describes installation and use of the I/O Extender.


USB COM Extender
This device extends the number of RS232 serial ports for Enigma, Voyager and Odyssey EFIS systems to a total of six ports (two are available on the EFIS).
In addition this unit includes the servo interface section of the integral autopilot and it provides as part of this four PWM outputs that can be used with servos that accept this type of signal.
The COM Extender is simply connected to one of the USB host ports of the EFIS system using a standard USB printer cable (included or use your own), no further setup is required other than assigning functions to the varous ports from within your EFIS setup.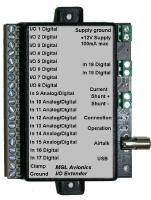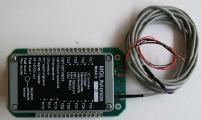 RDAC XB and RDAC XD (No longer in production)
Intended for the larger engines, this line offers up to 12 thermocouple temperature channels. The RDAC XD offers a built in, high resolution pressure sender for the range of 0.1 to 2.5 Bar (0.3 to 37 psi). This is often used for manifold pressure, intake pressure or turbo boost pressure.