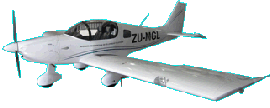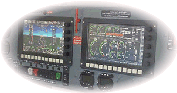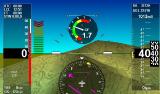 Items in the box: The transponder unit, cable harness with soldered plug, mounting screws, operating manual for aircraft use (German/English), CD with manuals (including installation manual), EASA approval certificate.
Further items required for a full installation:
a) Power supply circuit breaker / overload protection
b) Antenna cable and suitable transponder antenna
c) Connection to a matching GPS NMEA feed for ADS-B out (optional)
The one-piece, light weight transponder VT-0104 is a up to date, modern mode-S transponder built to the highest German standards by Garrecht Avionics.
MGL Avionics stocks both class-1 and class-2 types
VT-0104-125 Class 1 up to 40.000ft
VT-0104-070 Class 2 up to 15.000ft
Garrecht VT-0104 features:
Dual control, single axis rotary knob allows simple and quick entry of the sqauwk code without requiring the pilot to change hand position during the entry. One part of the knob selectes the digit you want to change, the other changes the digit. When done, simply push the knob to confirm the new code. This arrangment is ideal for the smaller aircraft flying in turbulent conditions.
Built to ETSO-2C112b, ED-73B, ETSO approval EASA.210.384 Rev.A
VFR and IFR conditions
Mode A/C and S Level 2es
COMM A/B, SI Code, Extended Squitter
Direct NMEA GPS interface for ADSB-OUT, compatible with MGL EFIS systems
Integrated altimeter for altitude encoding standard. Up to 40.000ft, 25ft resolution
Twin shaft rotary encoder for simple operation
Large, sunlight readable LCD
Automatic LCD and key brightness control
Interfaces: RS232 (NMEA ADS-B), CAN Datalink interface
Garrecht Avionics Stand-Alone mode-S transponder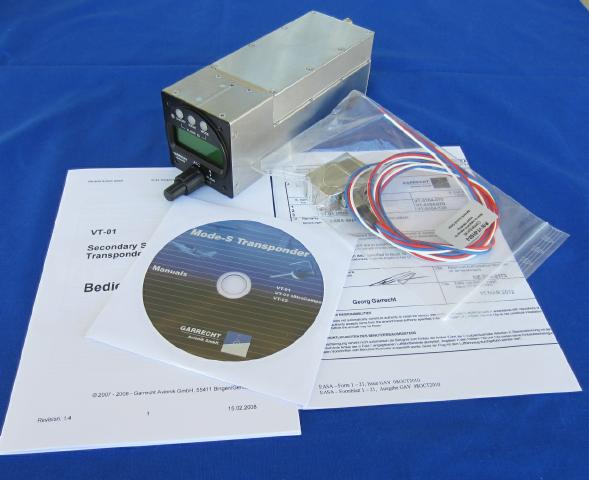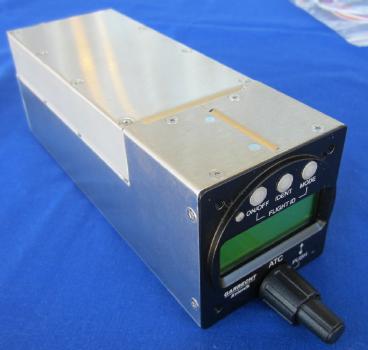 Weight: 580 grams
Dimensions: 61.5x61.5x170.0mm
Supply voltage: 10-32V DC
Current consumption: 250mA typical
Manufacturers website: www.Garrecht.com
MGL Avionics provides full mode-S transponder test facilities locally in South Africa for transponders supplied by MGL Avionics