VFR screen with engine monitor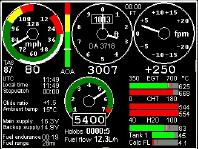 Mixed mode screen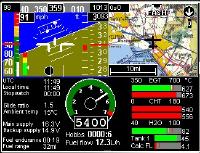 Scanned aviation map with airfields (north up mode)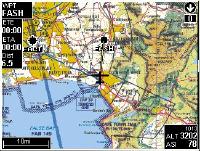 Example rotor craft layout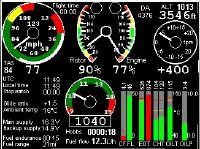 Vector base map with airfields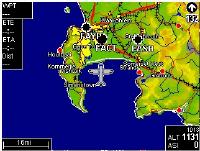 Scanned aviation map with terrain warning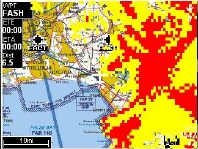 Terrain look-ahead with glide/climb slope indicator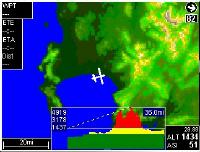 Example dual engine monitor display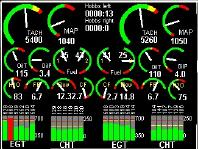 Split screen with VOR/ILS/Glideslope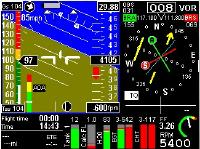 Scanned raster aeronautical map in "track up" display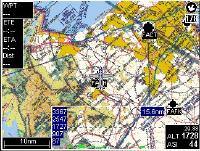 Airspaces with airfields on topographical map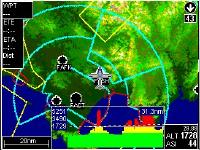 Highway in the sky, on track, at correct altitude
Click for larger image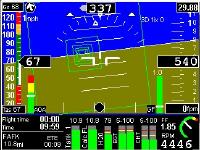 Enigma is for everyone ! We don't prescribe fixed screens with fixed functions. Every pilot is different. Every aircraft is different. Enigma gives you 9 full screens that you can design yourself from a library of hundreds of instruments and functions. Use our provided default screens, modify them or make your own. Share them with your fellow flyers.

Homebuilding just got a new dimension. EFIS took your freedom of designing your panel away. Enigma EFIS gives you your freedom back !
Latest Enigma additions including moving map "track up" displays for vector and raster maps, vector maps with airspaces and airspace awareness and alerts...
World wide vector base maps with urban areas, roads, rivers, railway lines, power lines, coastal lines, towns and places, inland water bodies...
3D HITS (Highway in the sky), 3D approach onto runway (GLS approach) with 3D glide slope, 3D Synthetic terrain vision and airport runways...
Highway in the sky navigation (below and left of track)
Click for larger image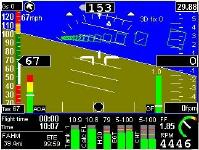 3D GLS approach onto runway (above and to right of glide slope)Click for larger image